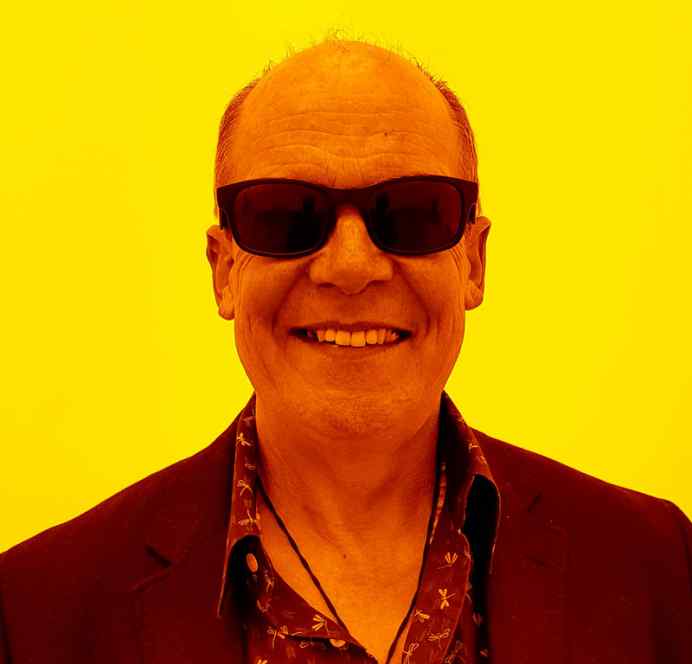 Artist's Statement
In 1970, I went off to Bath Academy of Art as a young portrait painter and they turned me (by happy accident) into a graphic designer, a career which I have practised since leaving in 1974.
I decided to return to painting portraits when I cut down my working days at MAXX my creative communications agency (see www.maxx-design.co.uk). Since then, I have developed my work to its current 'grisaille' style – i.e. black, grey and white (with occasional colour).
Using several photographic images to achieve a 'transformation' of the subject, I try to capture the essence of each person I paint. I hope that the people who view or purchase my paintings feel an affinity with each subject, to almost feel closer to them or believe that they have got to know their true personality a little bit better. If you want to see the paintings 'in the flesh' get in touch via the contact form and I can arrange a viewing.
Finally, do email me using the contact form or via dermotdecourcy@hotmail.com if you want a special person's portrait painted, whether celebrity, relation or friend.