Commissions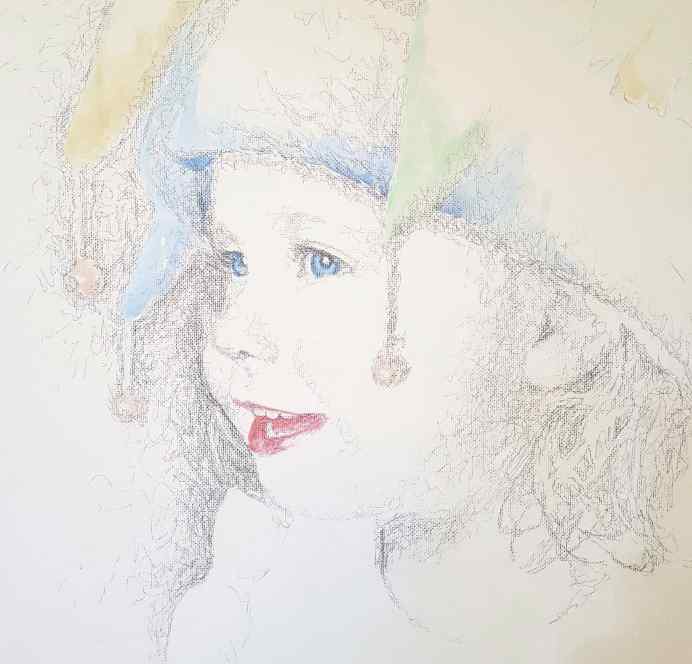 I am very happy to discuss specially commissioned paintings or drawings.
If you have a high quality image (at least 4MB file size) then I can create a lovely pencil sketch on handmade paper or a painting using acrylic paint on canvas in any size to suit you. It will be supplied unframed, either rolled or flat.
Please see the examples in this section to get an idea of what can be achieved. Prices vary from as little as £99 and are dependent on the size and medium used.
Email me via the contact form in this website or via dermotdecourcy@hotmail.com to discuss.